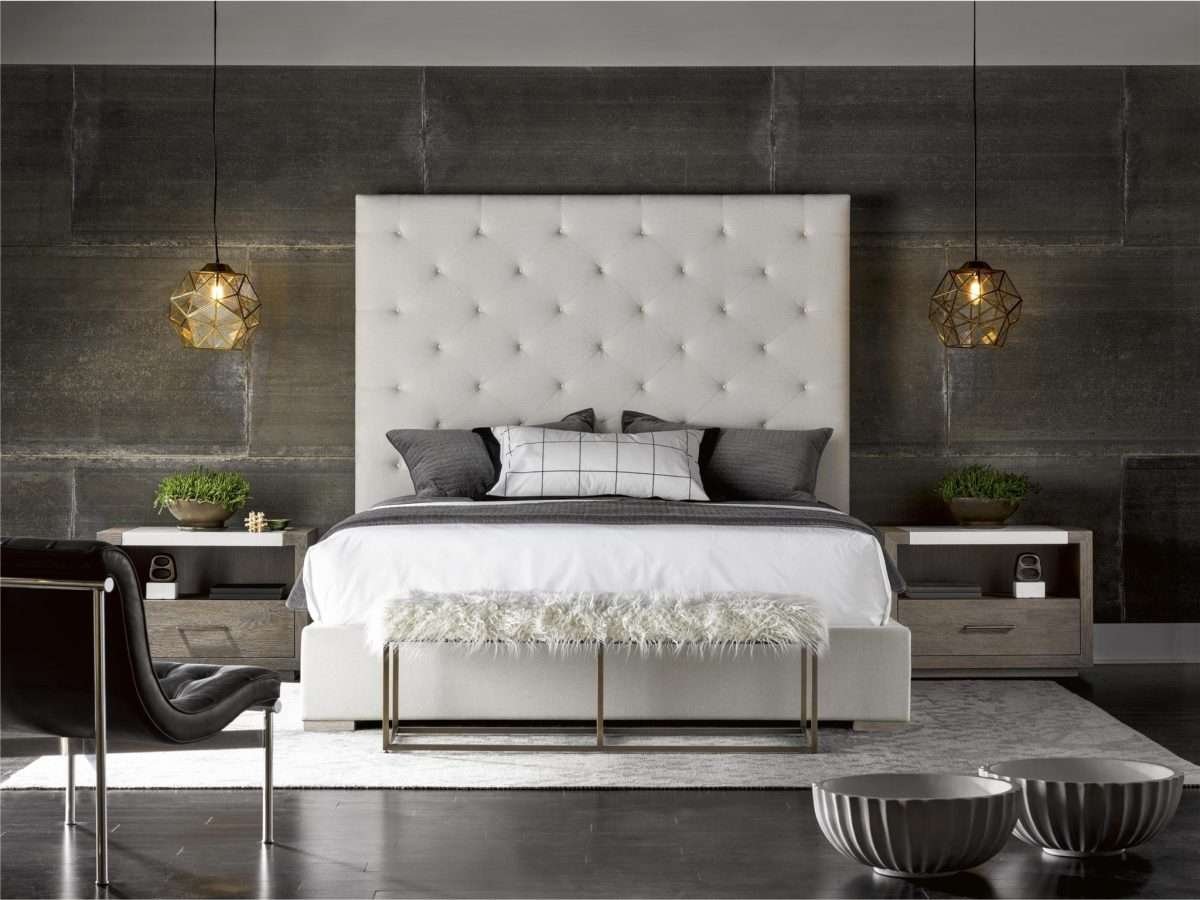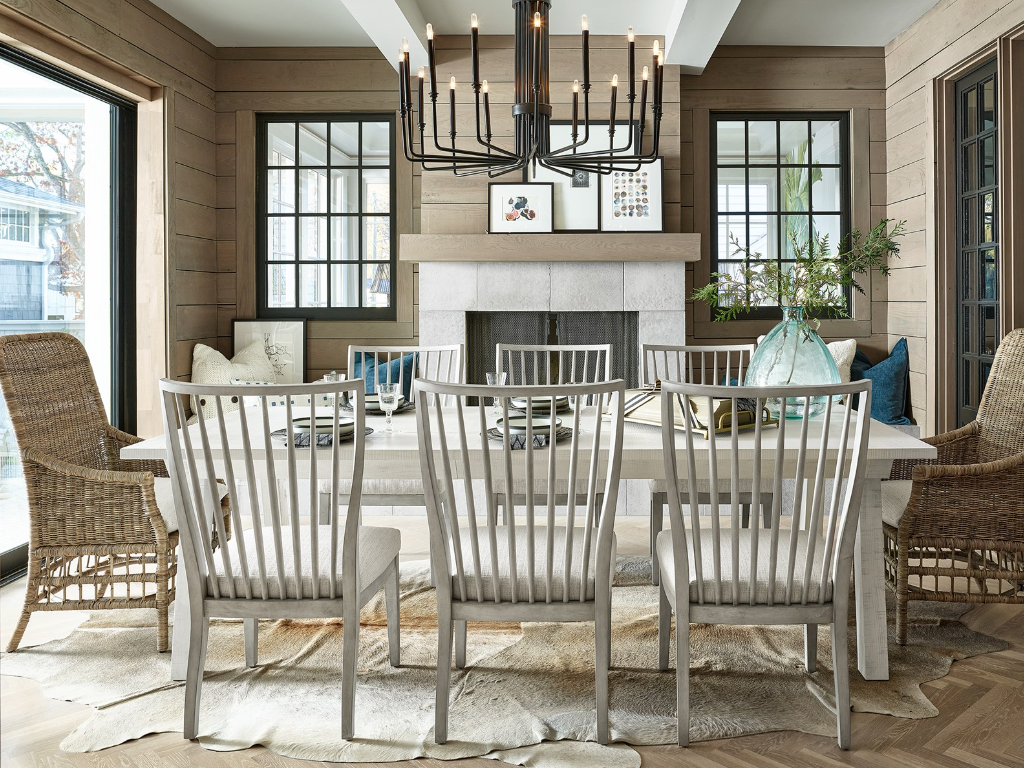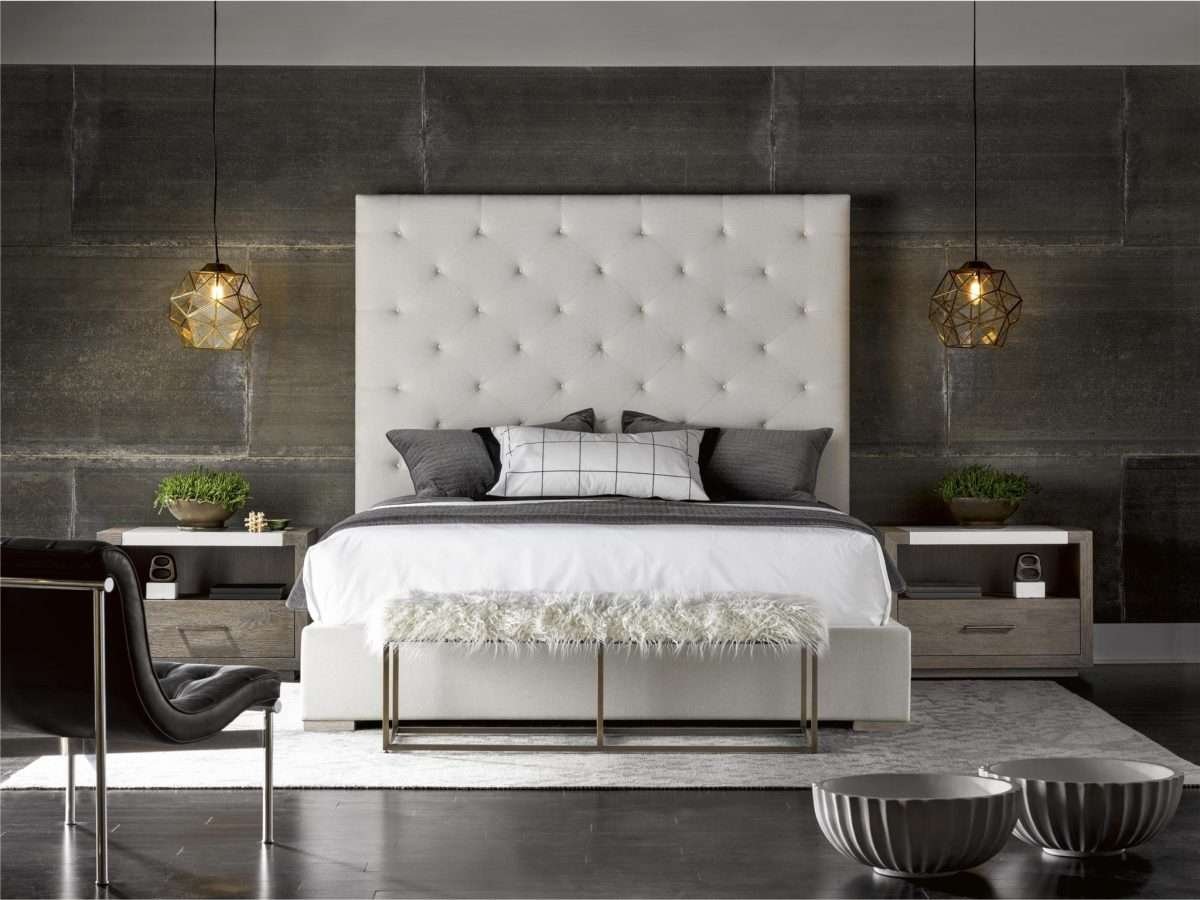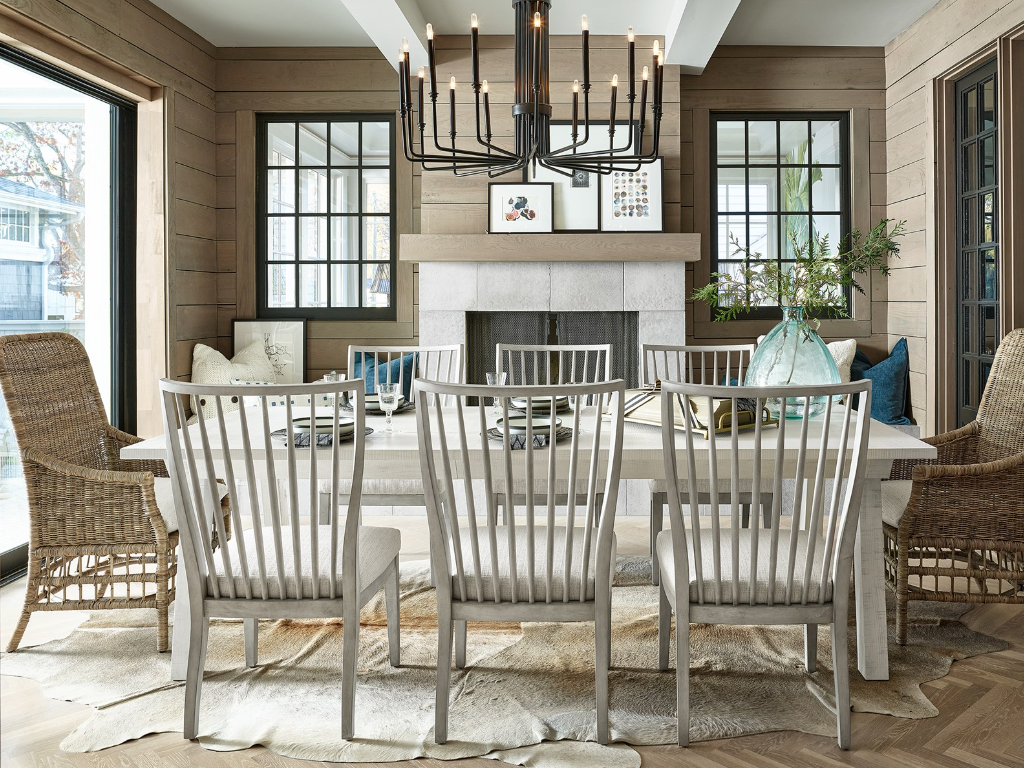 Browse our selection of living, dining and bedroom items to find the perfect pieces that speak to you with lush textures, gorgeous hues, and stunning silhouettes.
A profound curiosity and passion for product design motivates us to develop pieces rich with historical and global influences and propels our continued efforts to evolve our product lines.
Our designs blend traditional techniques with contemporary details to create unique pieces. Pieces are made with solid wood, natural fibers, fabrics, and forged metal.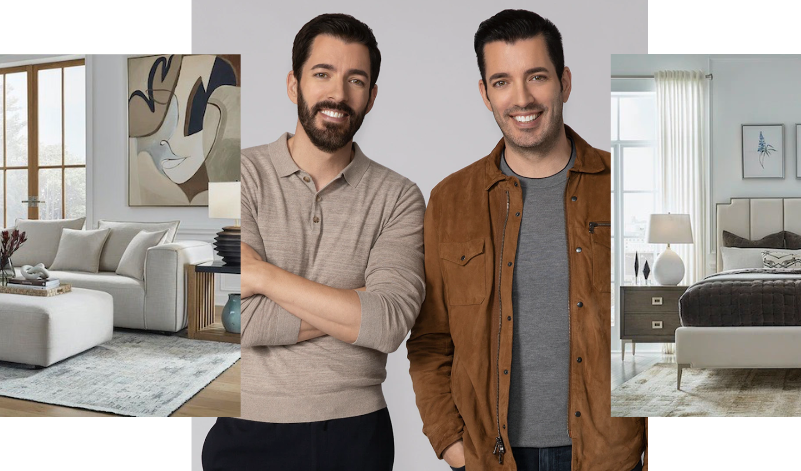 Embodies the sense of the home Scott brothers felt through every step of their journey. Their furniture collection are shaped by their past and present, inpired by places and people.
1810 Cumming Hwy
Suite - 1150
Canton, GA - 30115
Phone | 404-804-5011
sales@curatedcouches.com